The right toolto
increase

expand

grow

activate

your network
Your personal business card always with you - in your mobile!
– No App installation required –
Start without credit card!
They already enjoy networking with us...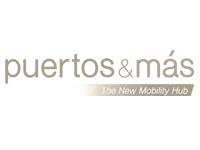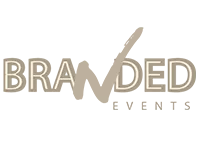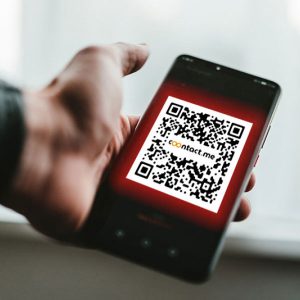 You only need your mobile phone to share your personal business card. Share your profile URL using WhatsApp or email.
Create connections everywhere and at any time. Your personal card is always with you – just share your QR code.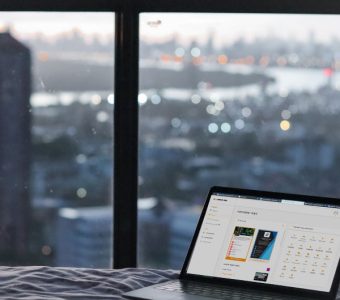 Update your personal data at any time and publish in real time. Never miss a business opportunity again.
Your own professional profile
I started with my personal business card and now all my sales team have their personal profiles. Support is the best!
I travel and visit some international congresses every year and having my personal QR on my mobile is TOP.
We have changed all our old fashioned business cards with the digital option and we help our planet !